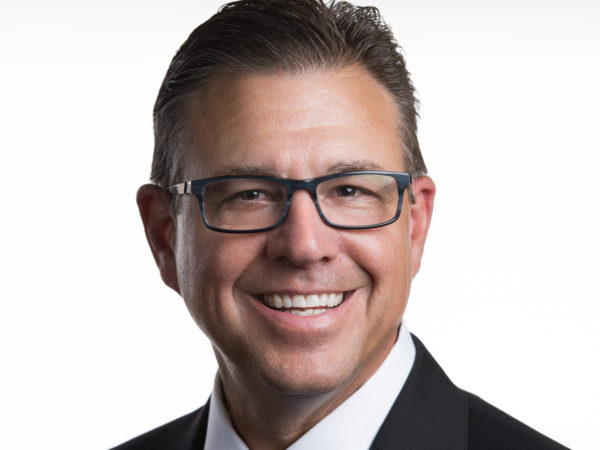 John Ambrose joins the TLC family
TLC welcomes John Ambrose as the new EVP for Professional Services. John brings a wealth of experience with innovative technologies and implementation for global organizations. His decades in the industry give him the knowledge and network that make him an invaluable new asset for TLC technologies. John and TLC President, Tom Foley, have been friends since childhood are excited by the opportunity to finally work together to bring the latest advances in financial software and CPM systems to TLC's existing clientele as well as clients to be.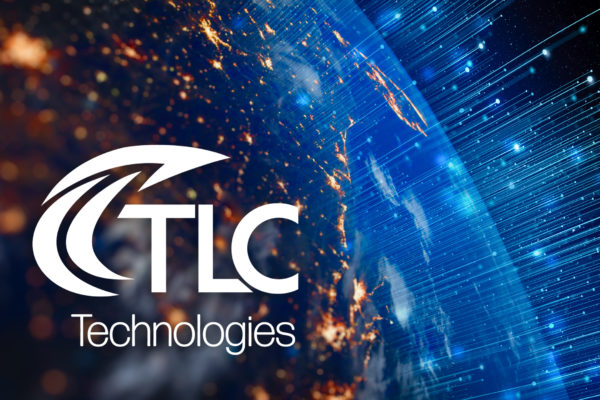 TLC gets a fresh new look
TLC engaged local marketing company, Main Line Media, to design and develop a new look and website. Resident graphic designer April Foley helped to provide a brand new logo as well as print materials and additional help to the site.
The updated design, look, feel, and brand messaging will serve to propel TLC in new business development initiatives and help to match the marketing with their established word-of-mouth credibility. TLC looks forward to a long and prosperous relationship with Mike Robinson and Main Line Media.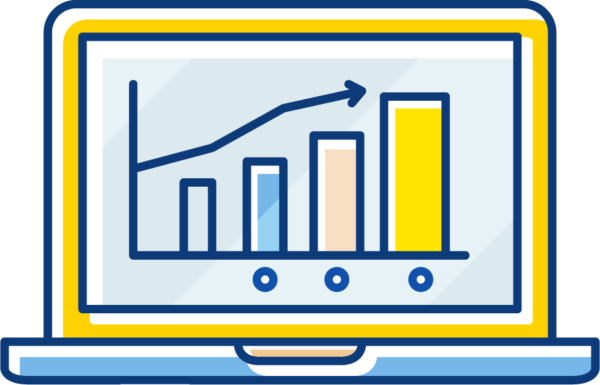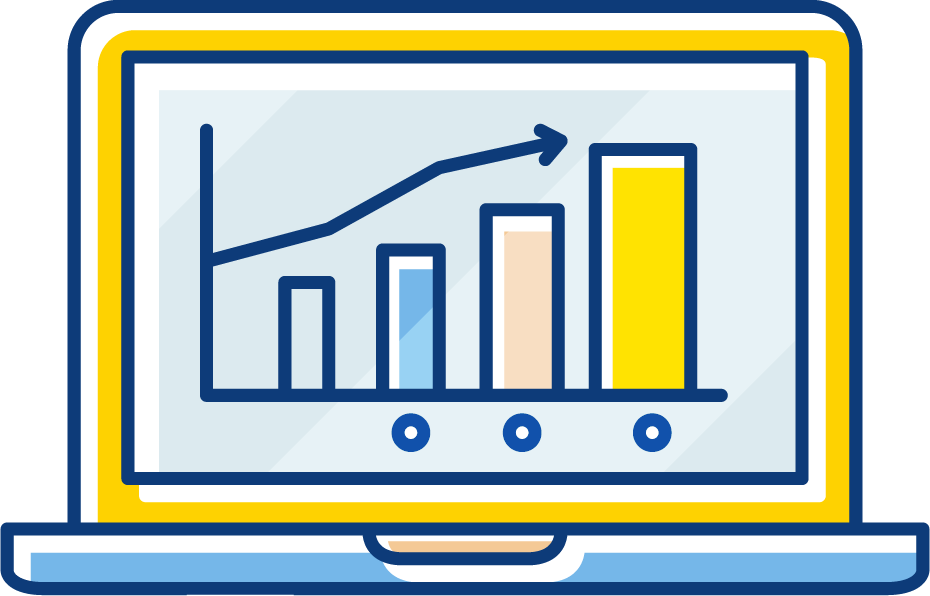 TLC is proud to develop stronger and stronger relationships with all the major CPM software providers. TLC is a go-to implementer for OneStream, Prophix, Oracle and Finario. TLC is commited to remaining a fully certified partner for all these platforms so our clients can rest assured that no matter the solution they choose, we are well equipped to handle any installation, configuration and training for any situation.